Dr. Jim Scholarship Award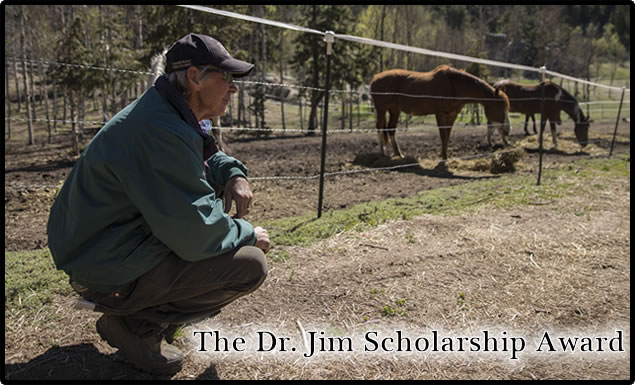 (Dr Jim 1948-2015)
Dr. Jim was one of Sycamore Learning Company's founding staff members and a beloved presenter. He truly loved working with students and helping them in the classroom. Through his anecdotal stories and his passion for teaching, students could feel his sincerity and his desire for them to improve. He was a true value to the Sycamore Learning Team and will definitely be missed. In his honor, we would like to offer the Dr. Jim Scholarship Award.
If you have attended one of our seminars, you are eligible to win one of two $500 college scholarships.
Dr. Jim was a true embodiment of someone who lived life to the fullest. In a brief essay (no more than 500 words), please describe what you hope to achieve in college and how you hope to get the most out of your collegiate experience.
Along with your essay, please submit your name, your high school, graduation year, the "Prep for the Future" seminar location you attended.
Feel free to be candid, serious, funny, or creative. We just want to hear from you, the future college graduate. At the end of each semester, a winner will be chosen and a $500 college scholarship issued to that prospective student. To enter, please submit your essay and information to scholarship@sycamorelearning.com.